A cupcake update and stories from the Rochester underground
I am quite happy to be able to report that the second batch of cupcakes, despite previous misgivings, turned out awesome. I made the second batch to take to a church thing on sunday, so they were sitting in the fridge from Friday night to around 3:30 on sunday. Apparently, a 2 day nap was all they needed to turn into little tasty and very red bites of goodness. I had tried one (non-mini) on saturday morning (yum, cupcakes for breakfast) and I had noticed that the color had moved decidely from the dissappointing brown of the night before to a rusty red.
Well, I wish I had thought to snap a few shots of the minis before they got snarfed up, because they got really red. The beety flavor also toned itself down a lot (probably helped by generous dollops of frosting) and they were super moist and velvety, as opposed to the first batch, which was a bit dry and gummy. They needed a bit more sugar, but that is easily fixed next time. I think with one more test batch (far in the future, I am so red velveted out right now!) these should be recipe-posting ready!
In other, non-food related news, on Saturday we went on a tour of the Rochester aquaduct/canalway/subway tunnels, which was amazingly cool. Apparently, at one point the part of the Erie Canal that ran through Rochester was, once drained, was used as subway tunnels, making Rochester the only city of its size in the country to ever have a subway system. Although its abandoned now, a lot of the exiisting structures are still there below the city; stairways, stations, work buildings, all built within the old canal system. The tour took us through the part of downtown where you can see both the still-functioning parts of the canal and drainage system and the remains of the aquaducts from above ground, and then down into subway tunnels. There is a push by the group leading the tours (I believe the Canal Association of New York or something like that) to revitilize the old canalways running through the city as both a tourist attraction and eventually as a functioning commerce route. I'm just going to post a bunch of the pictures I took in a vague order. There was a lot more things deeper under, including the old stations and more stairways, but my camera isn't too good in the dark so I didn't gett many decent shots. The tunnel does run about a mile under the city and it is possible to walk all the way to the end, but it is only open to public access at certain times.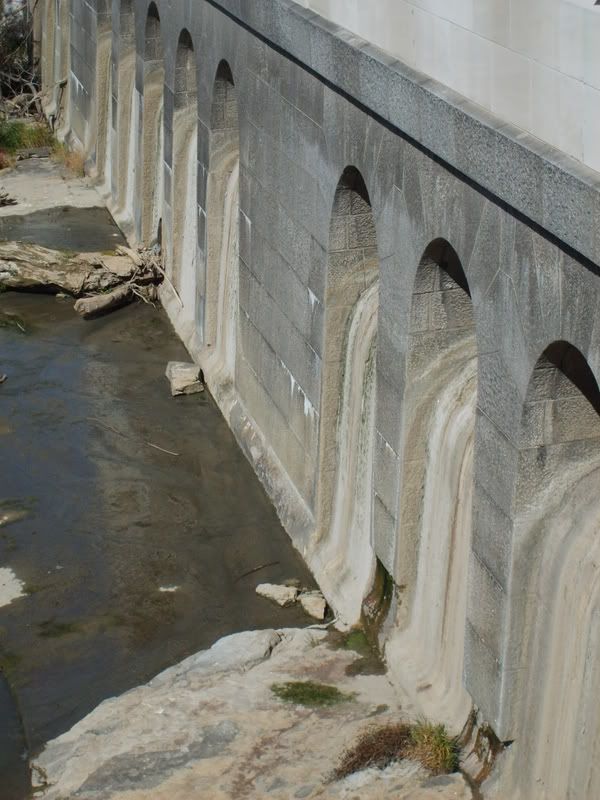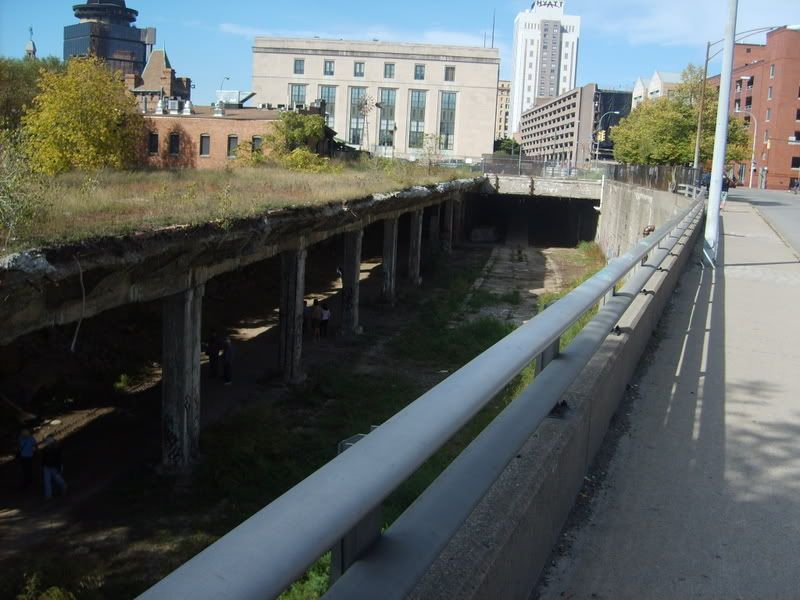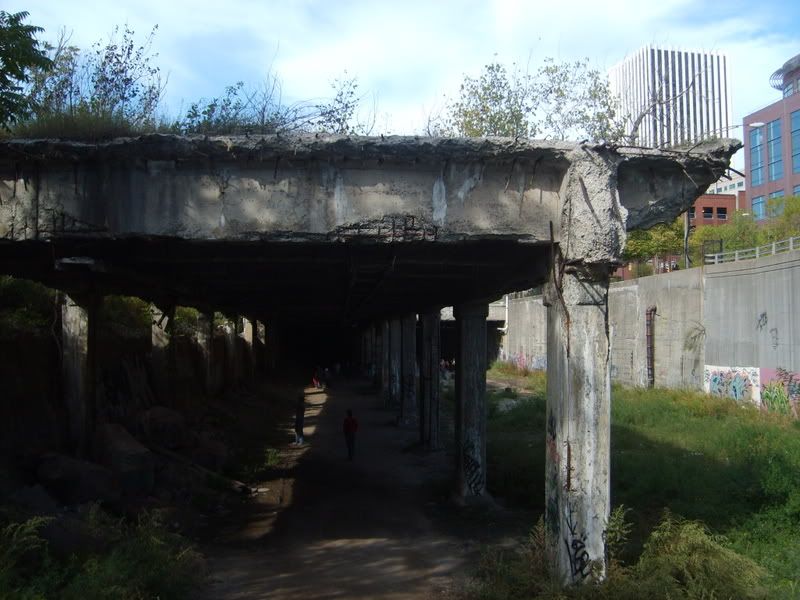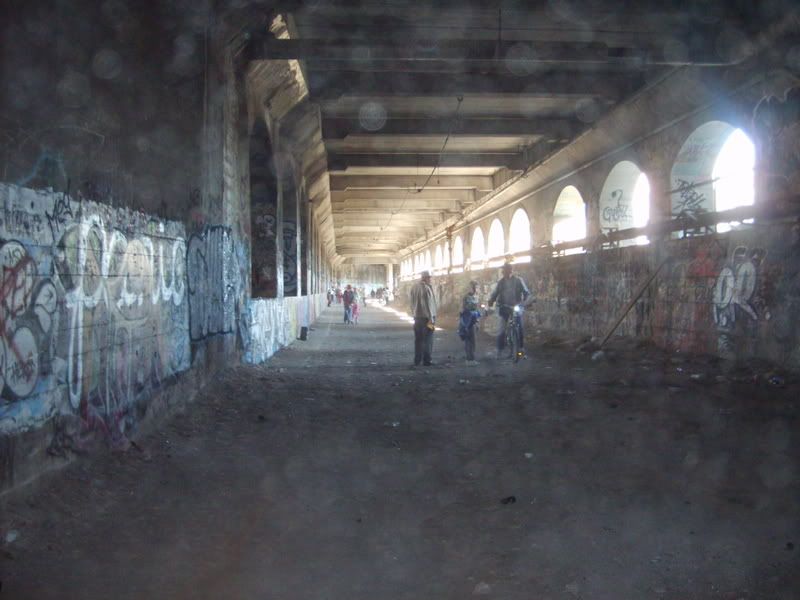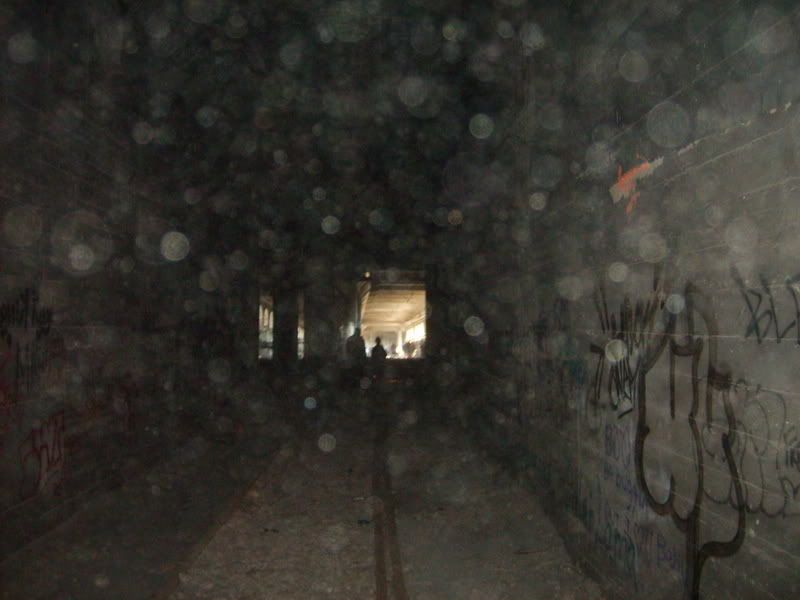 Labels: cupcakes, gluten-free, travel, wedding food